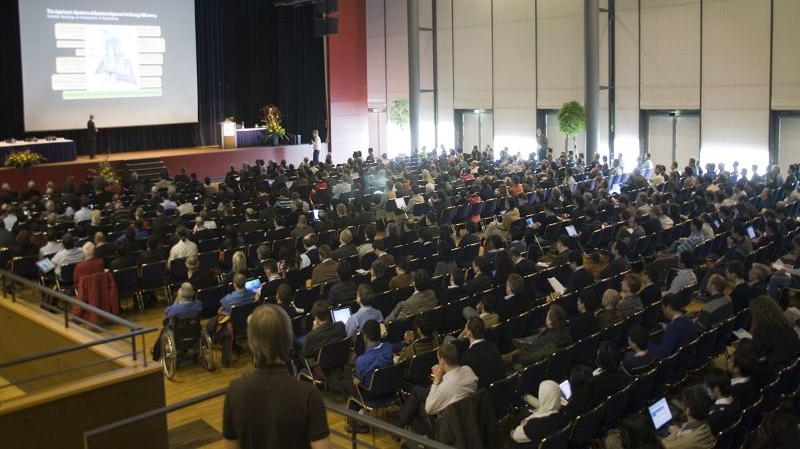 After DATE10 closed doors, all attendees were enthusiastic about the new DATE.
The conference again proved its World-Wide leadership with attendees from 39 Countries. Germany accounts for a fourth of the attendees, followed by USA and France.
China showed a substantial increase and was already number 4 of the participating countries.
The number of attendees (1,300) again reached the very high level of the previous years.
The proceedings of DATE10 are now available on-line at:
www.date-conference.com/proceedings, including also the paper from Valeria Bertacco et al. with a lot of press attention and more than 50,000 downloads.